12 Weeks Bespoke Online Challenge
Are you ready to take it to the next level, and serious about investing in your future health and mind-set? This is a bespoke online transformation service for women and men who want to get into their prime physical and mental shape.

Bespoke Fitness Classes

Fitness Programme

Physical & Mental Fitness

Friendly Support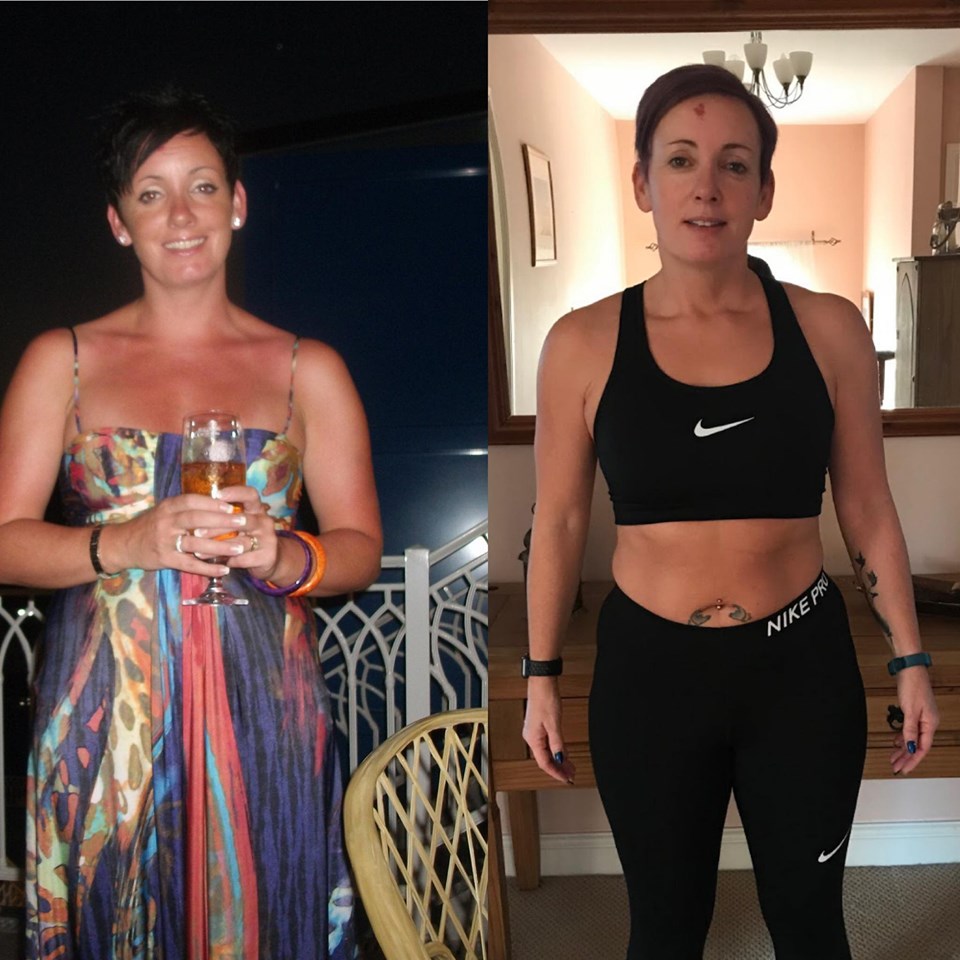 Shell Ashley
Weight: was 68.5kg - now 60.55kg
Chest: was 90cm - now 84cm
Waist: was 78cm - now 71.5cm
Hips: was 98cm - now 92cm
Thighs: was 57cm - now 55cm
Upper arms: was 28.5cm - now 26.5cm
"I really didn't like what I could see in the mirror but instead of being proactive I would use food as a comfort and then beat myself up emotionally for being weak, this has been a cycle most of my adult life but pre-forties never really changed my shape or size so I was complacent. I've always been active and exercised but wasn't seeing any changes. Thanks to Daniel Power and the ultimate transformation I feel like I can finally beat those food demons. I am feeling more confident and quite like the reflection in the mirror, I've exceeded my starting goals and other people are noticing my results. It has been a challenge at times on bad days but most days it's been small changes which are now second nature. Thanks Dan this is definitely a change in my outlook as well as habits."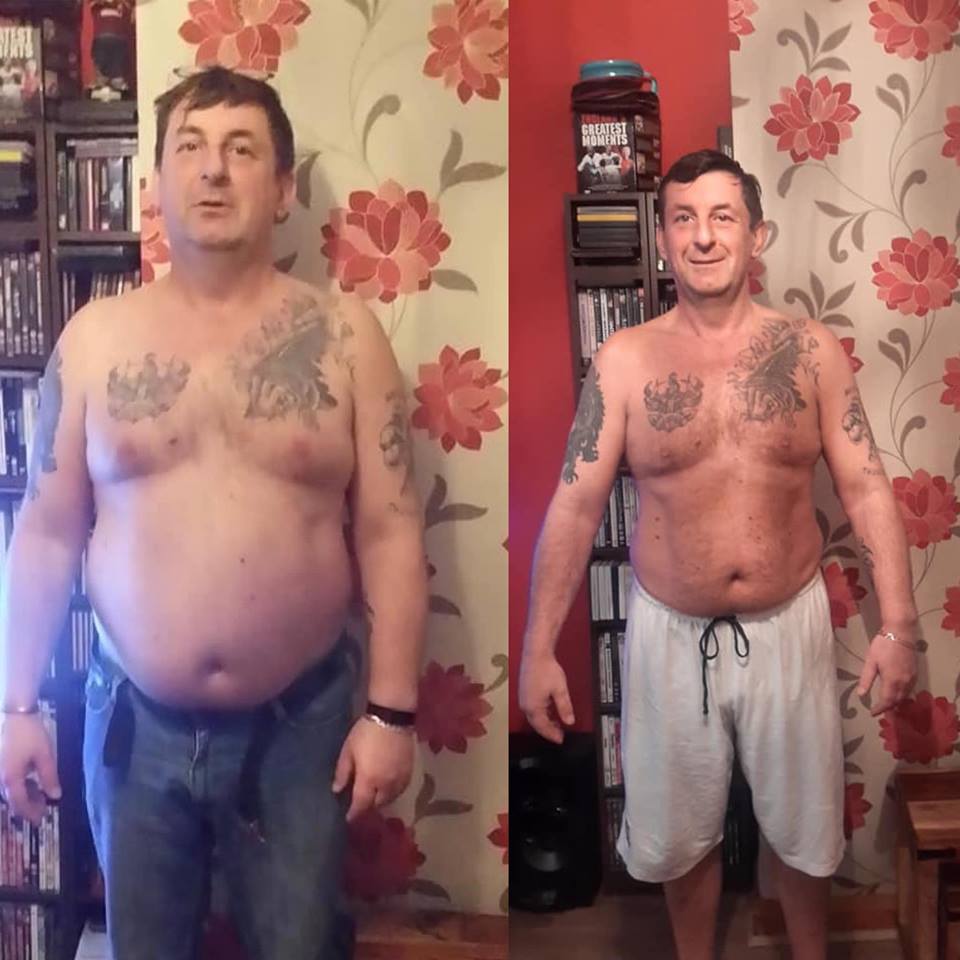 Ian Appleby
Weight: was 104.6 kg - now 95.9kg (hitting goal weight)
Chest: was 113cm - now 108cm
Belly: was 117cm - 101cm
Hips: was 108cm - now 100cm
Body Fat: was 45mm - now 22mm 
Yes, it has been tough and brutal, especially the last few weeks.
But this transformation has been more for my head than the body. Daniel Power has got me believing again in me, that I'm able to achieve things despite my restrictions. He's got me wanting more, he's got my hunger back. Thank you Daniel for our coaching calls they really worked a treat. Butyou're still a tosser with your workouts 😂😂😂
See you all in the members group as I ain't sliding back into bad habits again.
Good luck everyone!